A NEW GENERATION OF "PUSH" MEDIA
We have created a new generation of media. We want to deliver the lates information directly to the real decision makers. They receive selected news through highly performing eNewsletters and social media posts.
It is known now that decision-makers spend less and less time reading printed magazines, which haven't been replaced by online media yet.
Real decision makers from your key markets
Potential readers have been identified through extensive market studies

Best reach in the industrial market
Generate High Level Traffic on your website
• 2 million contacts in a full GDPR process.
• 4 million visits per year.
• 75,000 Social Media followers.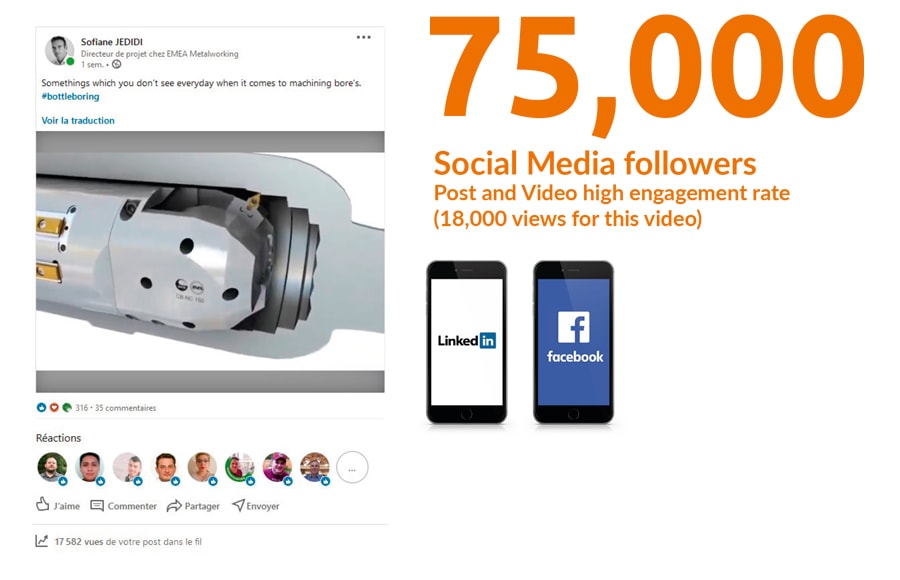 Best cost per click
• 40% opening rate.
• Up to 80% click rate once opened average is 50%.
• 500,000 clicks on our eNewsletters/month.